A Unique Guest House Experience
Calm cove at your feet, wild ocean on the horizon, 378 Marine Drive is your unique stay in the historic fishing village of Ucluelet, British Columbia. Sitting between Little Beach and Big Beach, the view is soul charging.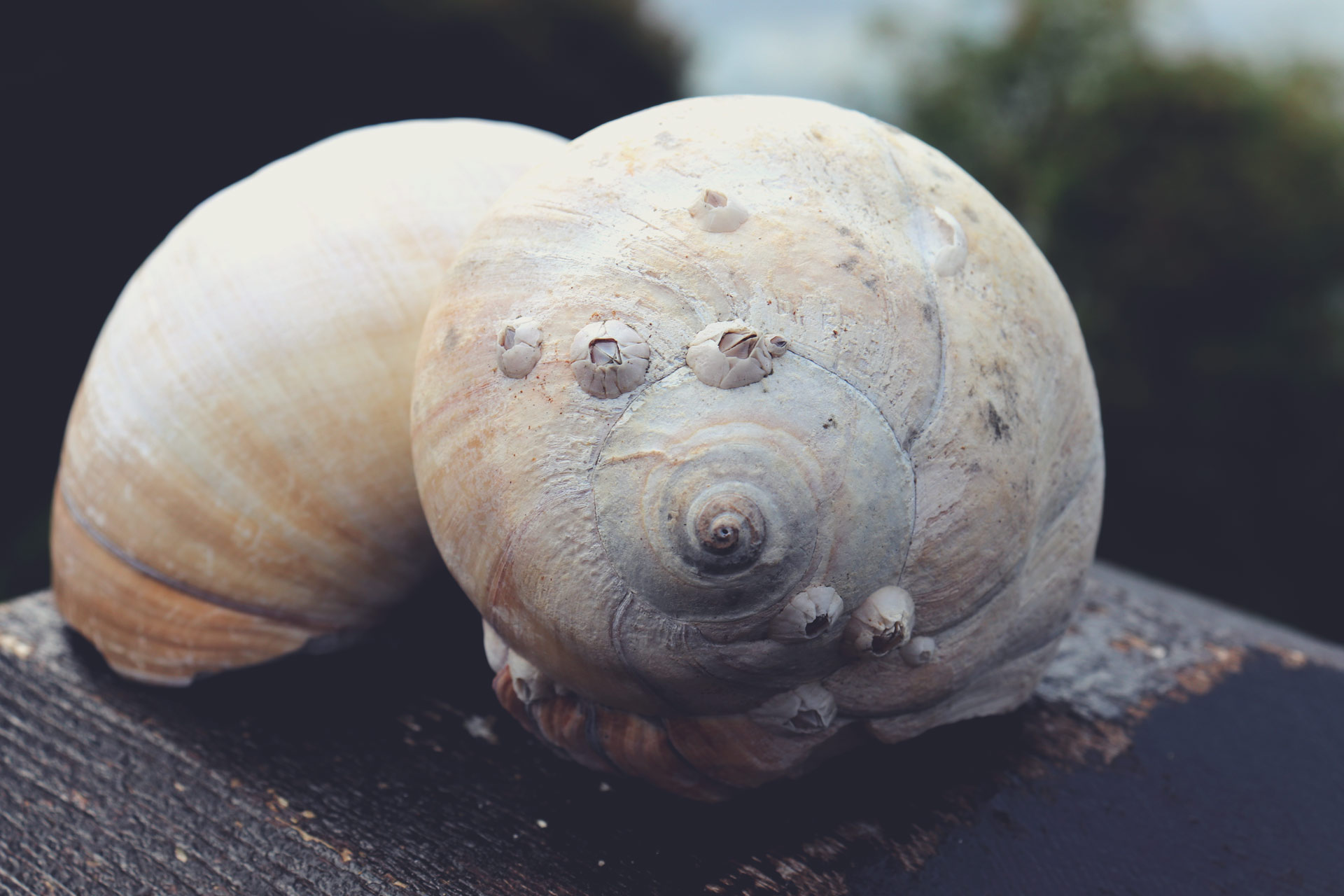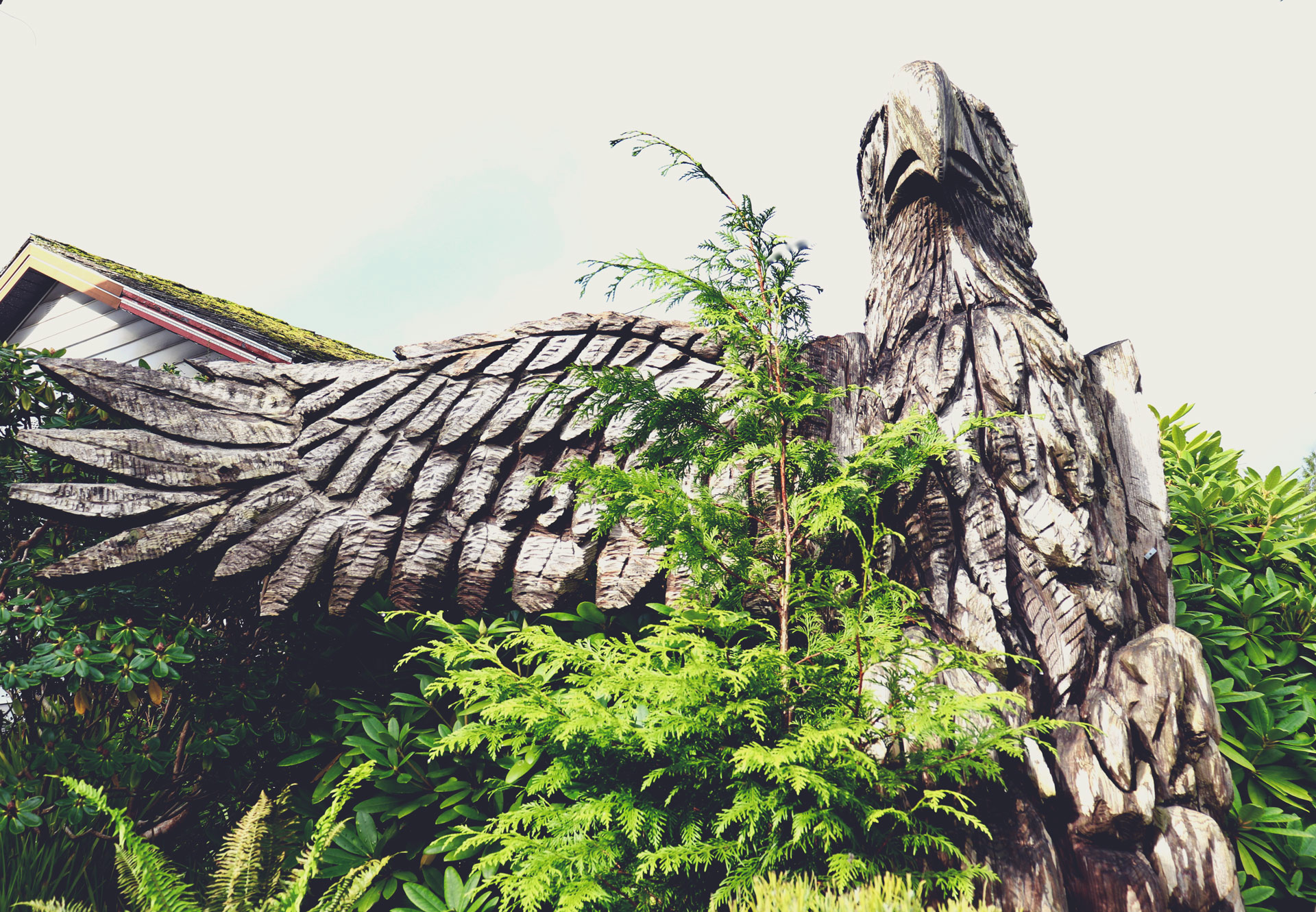 Book your stay with us today!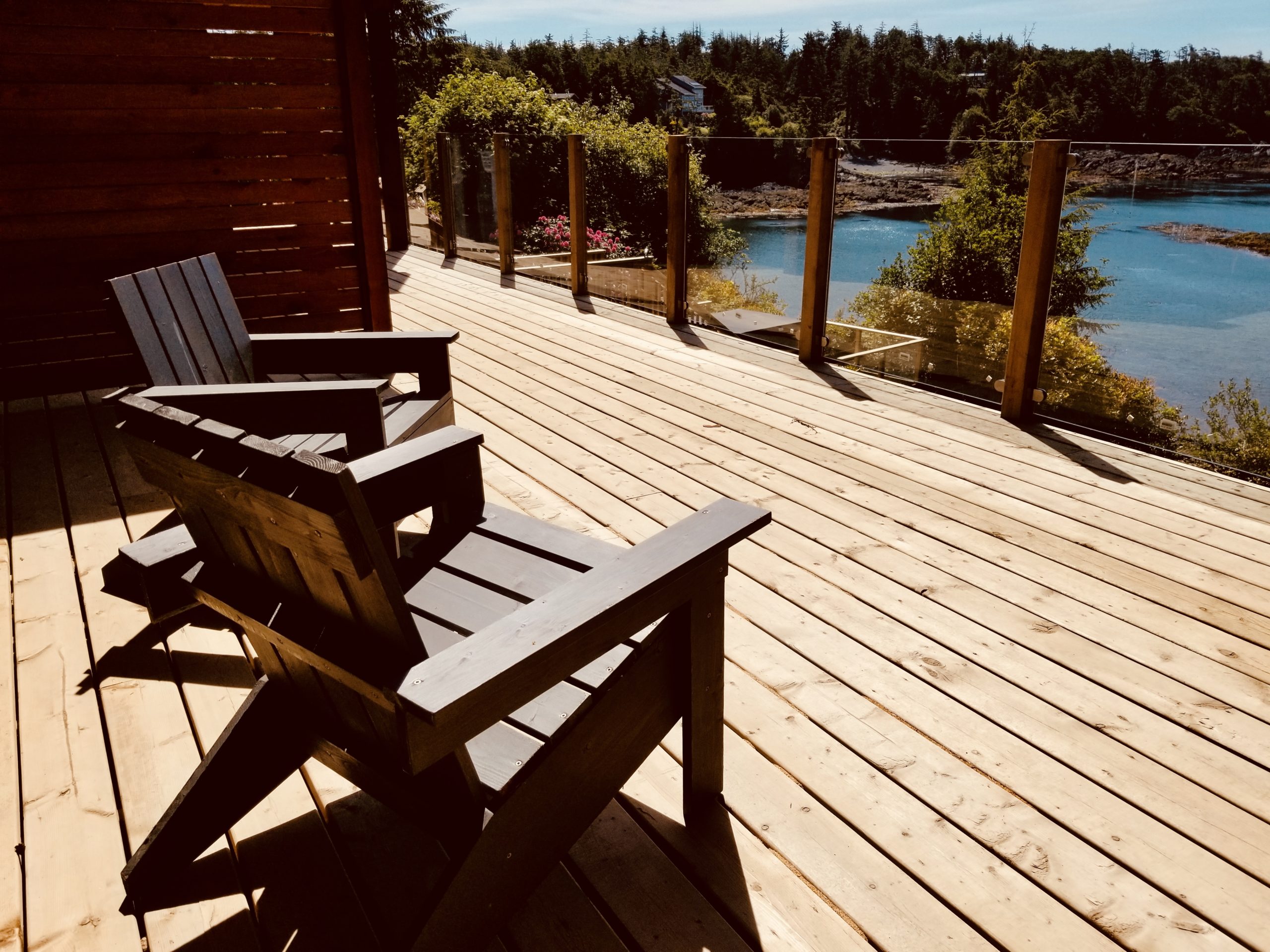 OUR ROOMS
Every room is a room with a view
Your spacious room connects outside to inner solitude. Each room has a fireplace to cozy up to, heated bathroom floors and a beautiful west coast vista to relax in front of.
SERVICES & ACTIVITIES
Sip on a coffee and sample local snacks before exploring what Ucluelet has to offer.
378 Marine Drive is a 10 minute walk to the centre of Ucluelet. There you will find award-winning restaurants, artist-run galleries, a book store, a bakery and several coffee shops. Ucluelet also has one of the worlds only catch-and-release aquariums. Ucluelet Brewing Co. in St. Aidan's church gives commanding views of Mount Ozzard.